Top 10 Skills That Pay for Computer Systems Analysts
It's been drilled into our heads since college that having a greater variety of skills will yield a more successful career and, of course, with that a bigger paycheck. Yet, for each type of career, certain skills are significantly more valuable than others. This is not only important for the employee, but also for employers that need to know the value of skills to properly increase pay for employee satisfaction and retention.
SalaryExpert®, powered by ERI, has analyzed thousands of skills and found these top-paying skills for Computer Systems Analysts, ranked by percentage of pay increase premium:
Apache Maven – 10.0% Premium

A software project management and comprehension tool. Based on the concept of a project object model (POM), Maven can manage a project's build, reporting, and documentation from a central piece of information.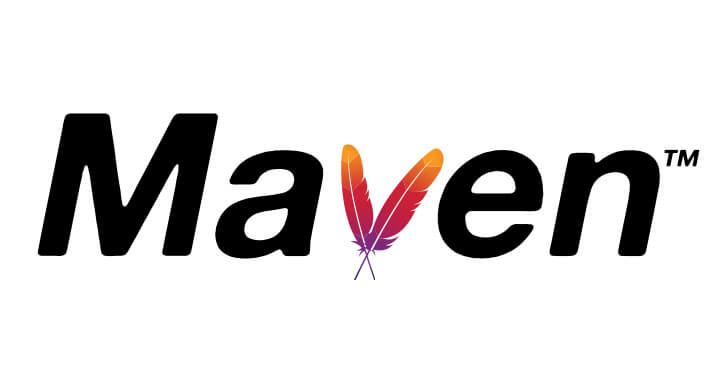 Business Intelligence – 8.9% Premium

Comprises the strategies and technologies used by enterprises for the data analysis of business information and provides historical, current, and predictive views of business operations.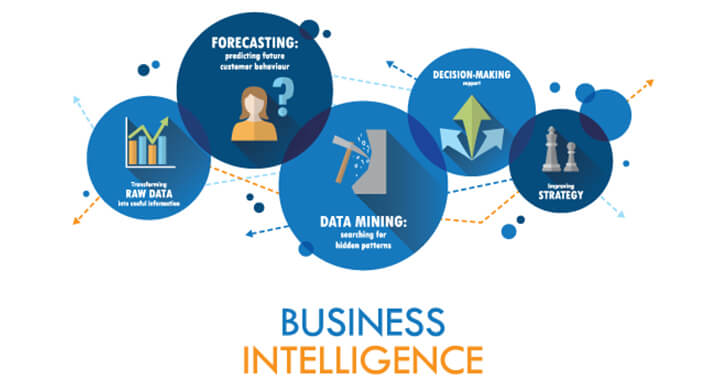 JavaScript – 8.0% Premium

A high-level, interpreted scripting language that conforms to the ECMAScript specification. It is commonly used in conjunction with HTML and CSS to further enhance a webpage and allows for interactive webpages.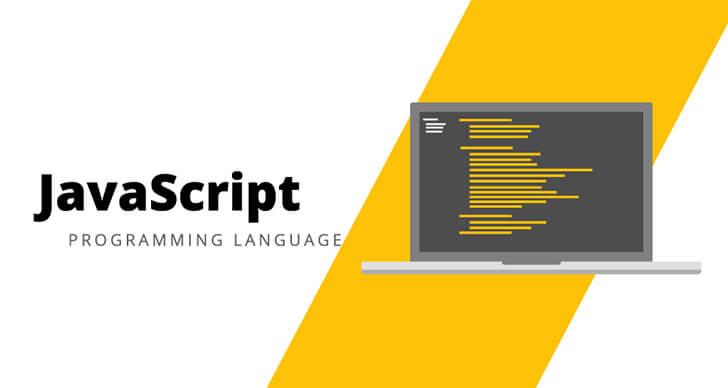 Risk Analysis – 8.0% Premium

The process of identifying and analyzing potential issues that could negatively impact key business initiatives or critical projects in order to help organizations avoid or mitigate those risks.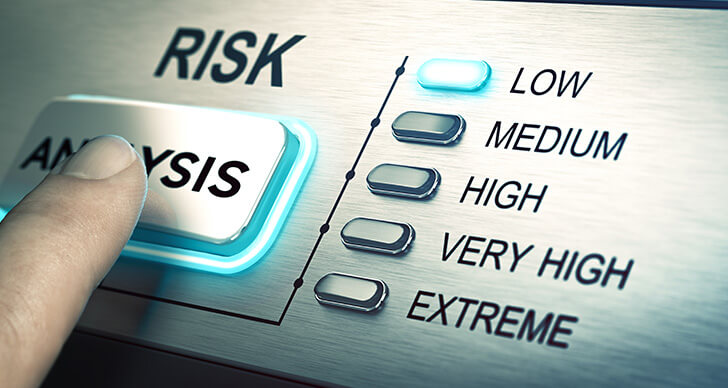 CSS/CSS3 – 8.0% Premium

Style sheet languages used for describing the presentation of a document written in a markup language like HTML.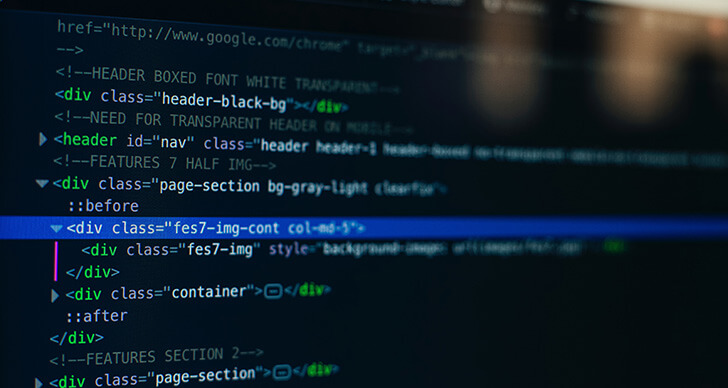 XML – 7.9% Premium

A file format-independent language, XML is designed primarily to enable different types of computers to exchange text, data, and graphics by allowing files to be shared, stored, and accessed under different application programs and operating-systems.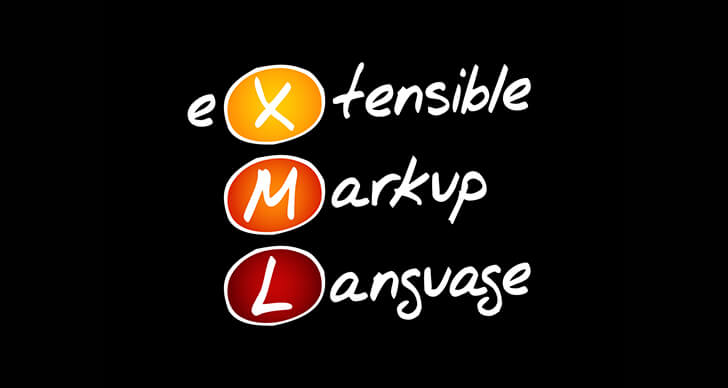 Project Management – 7.5% Premium

The application of knowledge, skills, tools, and techniques to project activities to meet the project requirements and in planning, control, monitoring, and reviewing projects.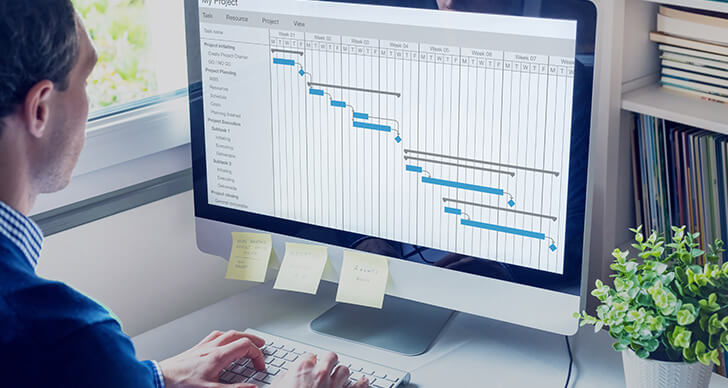 SEO – 7.5% Premium

The process of increasing the quality and quantity of website traffic by increasing the visibility of a website or a web page to users of a web search engine.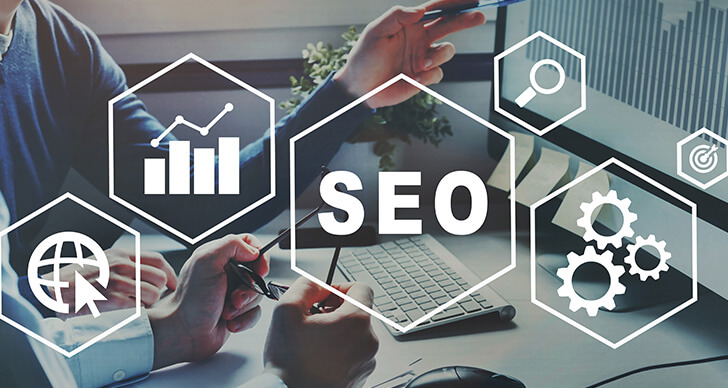 Amazon Web Services – 7.4% Premium

A subsidiary of Amazon that provides on-demand cloud computing platforms and APIs to individuals, companies, and governments on a metered, pay-as-you-go basis.
JSON – 7.0% Premium

JavaScript Object Notation (JSON) is a minimal, readable format for structuring data. It is used primarily to transmit data between a server and web application, as an alternative to XML.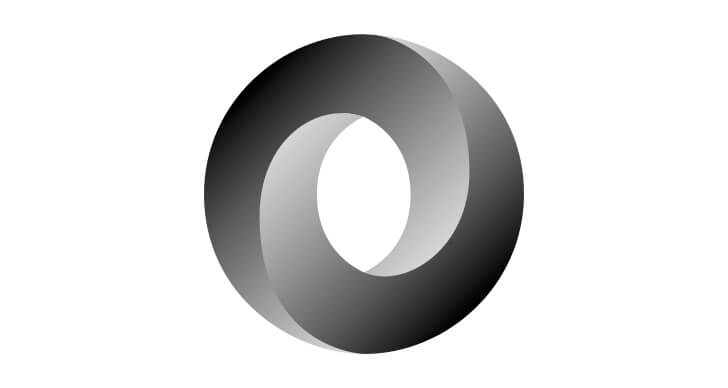 See how much your skills factor into the pay you should be receiving with our Salary Calculator