Top 10 Skills That Pay for Industrial Engineers
Continued education is vital for upward motion on the career path. It is important to keep up-to-date with existing skills, while also learning new skills as the marketplace makes technological and social advancements. Each skill comes with a different premium. Knowing which skills have the highest premiums is important for employees, as well as comp managers pricing employees.
SalaryExpert®, powered by ERI, has analyzed thousands of skills and found these top-paying skills for Industrial Engineers:
Change Management – 9.5% Premium

A collective term for all approaches to prepare, support, and help individuals, teams, and organizations in making organizational change.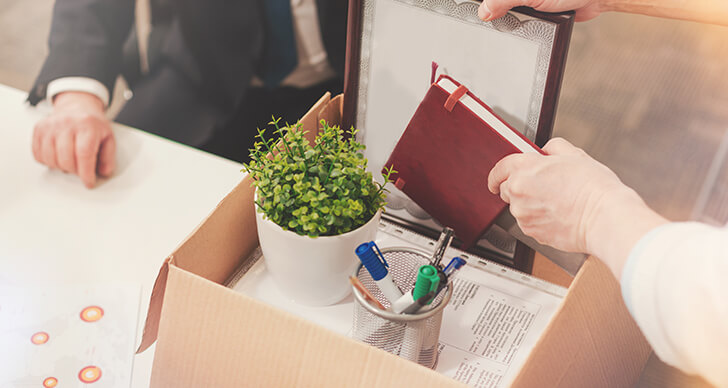 2. Plans Utilization – 8.1% Premium
Refers to the use of something or the process of using it effectively. In business, utilization may also refer to the percentage of available time that a machine, device, or employee is actively working compared to the total amount of time possible.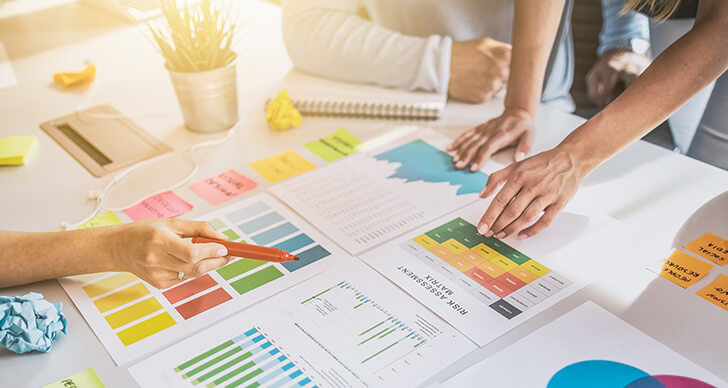 3. Design Analysis – 7.0% Premium
The systematic process of developing a design including all information discovery, planning, and communications.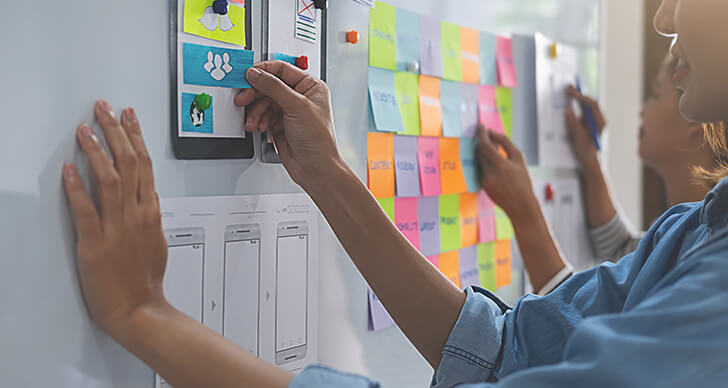 4. Business Intelligence – 5.5% Premium
Comprises the strategies and technologies used by enterprises for the data analysis of business information and provides historical, current, and predictive views of business operations.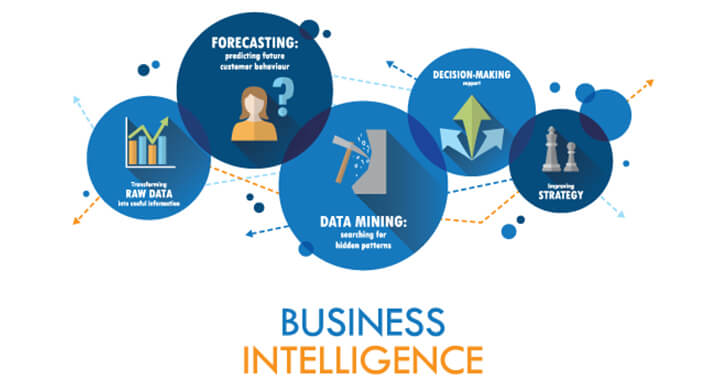 5. SQL – 5.2% Premium
A domain-specific language used in programming and designed for managing data held in a relational database management system or for stream processing in a relational data stream management system.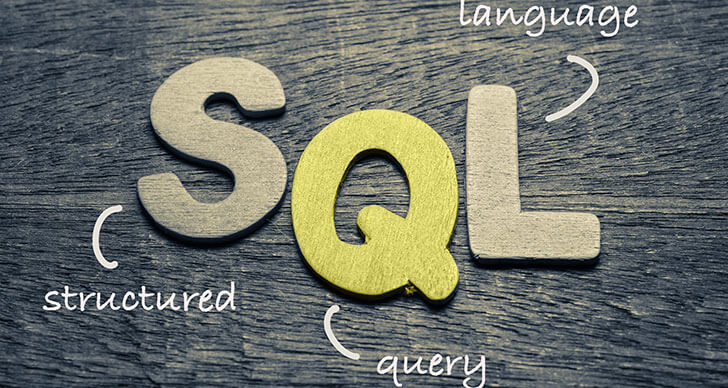 6. Project Management – 5.1% Premium
The application of knowledge, skills, tools, and techniques to project activities to meet the project requirements and in planning, control, monitoring, and reviewing projects.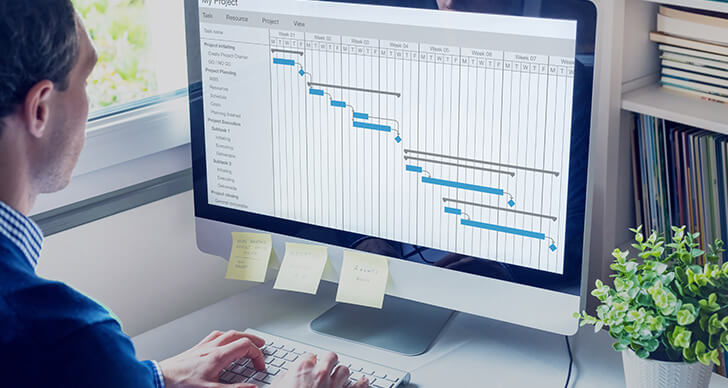 7. Business Analysis – 5.1% Premium
A research discipline of identifying business needs and determining solutions. Solutions may include a software-systems development component, process improvement, organizational change, or strategic planning and policy development.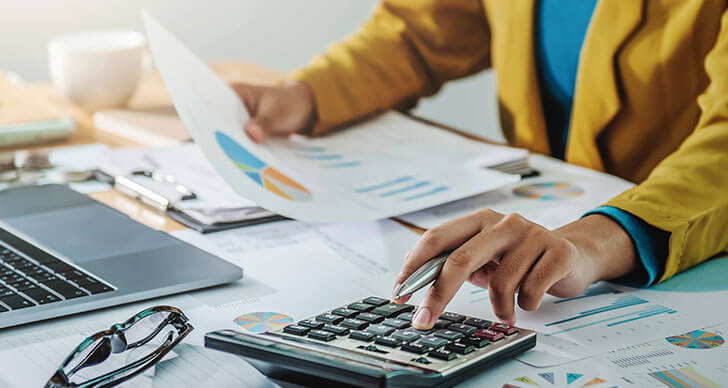 8. Unix – 5.0% Premium
Powerful, multi-user, multi-tasking, and extremely stable 32-bit computer operating system and the platform on which the internet was built and continues to work. Written in C language, Unix comes with built-in TCP/IP protocols and can run on practically all types of computers from mainframes to desktops and handheld computers.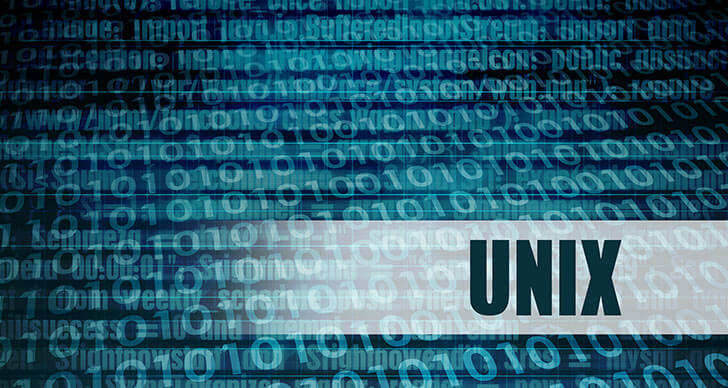 9. Management Control Systems Design – 4.5% Premium
A system which gathers and uses information to evaluate the performance of different organizational resources, such as human, physical, financial, and the organization as a whole, in light of the organizational strategies pursued.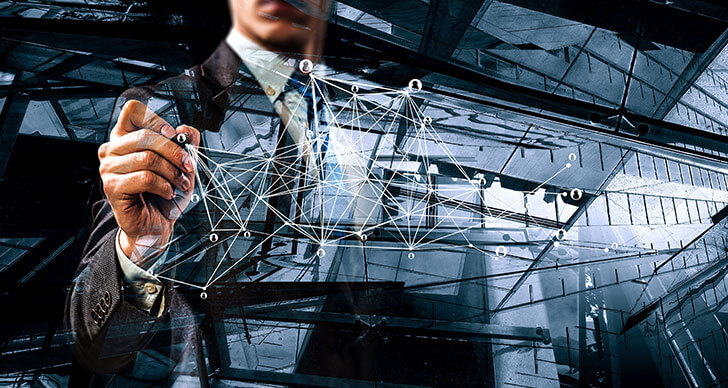 10. Data Management – 4.5% Premium
Management of information and data for secure and structured access and storage. Tasks include the creation of data governance policies, analysis, and architecture; database management system (DMS) integration; data security and data source identification, segregation, and storage.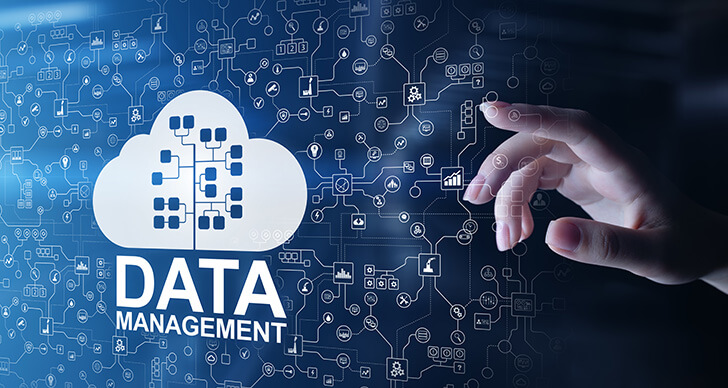 See how much your skills factor into the pay you should be receiving with our Salary Calculator