Top 5 Skills That Pay for Human Resource Specialists
With so many options, investing in work-related skills sounds simple. Studying for the latest certification, taking a course on a new software, or learning a new management style can pay when assisting in skill set development. How does an employee determine if they are investing in the right skills? Examining which skills have a bigger payoff, or premium, for their time and effort can help employees create the right education path and increase their value. Knowing the value of skill premiums can also assist comp managers pricing employees.
SalaryExpert®, powered by ERI, has analyzed thousands of skills and found these top-paying skills for Human Resource Specialists ranked by percentage of pay increase premium: 
1. PeopleSoft – 11.0% Premium
An e-business software product line owned by Oracle. It provides users with an integrated ERP software package that assists in the day-to-day execution for various business operations.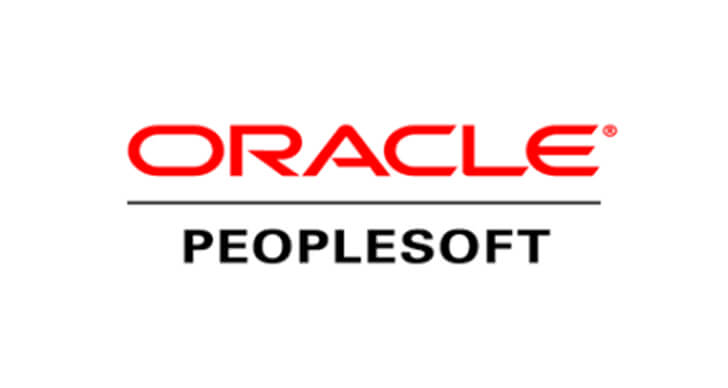 2. Project Management – 10.5% Premium
The application of knowledge, skills, tools, and techniques to project activities to meet the project requirements and in planning, control, monitoring, and reviewing projects.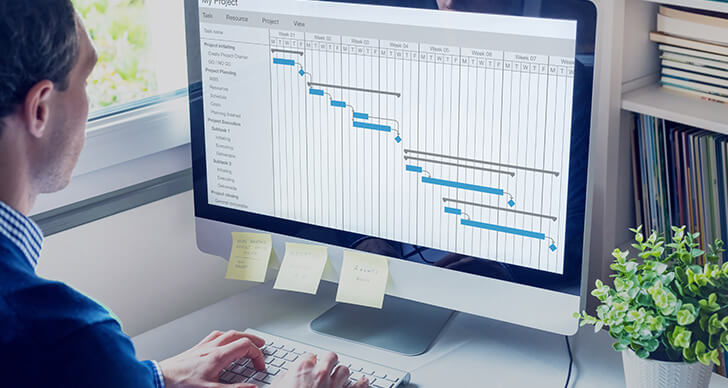 3. Data Management – 9.0% Premium
Management of information and data for secure and structured access and storage. Tasks include the creation of data governance policies, analysis, and architecture; database management system (DMS) integration; data security and data source identification, segregation, and storage.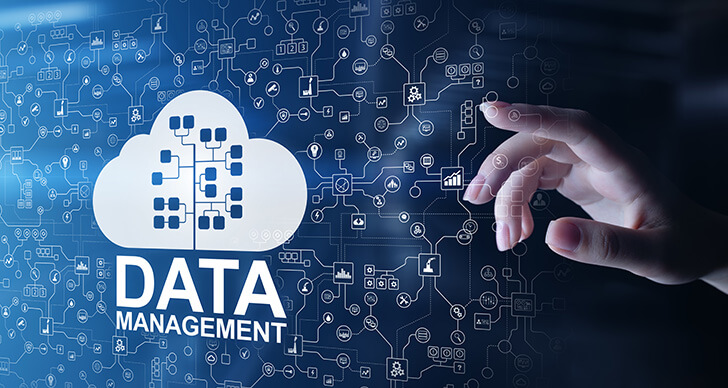 4. Data Mining – 8.0% Premium
Sifting through very large amounts of data for useful information using artificial intelligence techniques, neural networks, and advanced statistical tools to reveal trends, patterns, and relationships that might otherwise have remained undetected.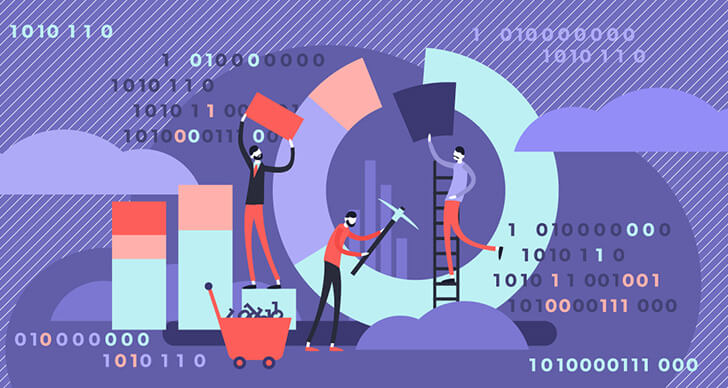 5. CRM – 6.2% Premium
Customer Relationship Management (CRM) is an approach to manage interaction with current and potential customers using data analysis about customers' history with a company to improve business relationships with customers, specifically focusing on customer retention and driving sales growth.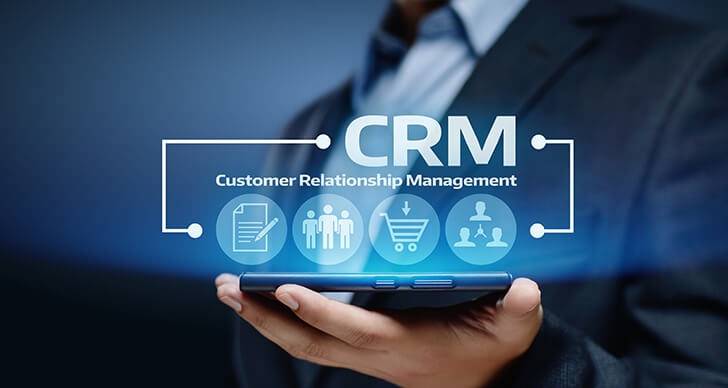 See how much your skills factor into the pay you should be receiving with our Salary Calculator