Top 5 Skills That Pay for Economists
Advancing in our careers often comes with seeking out new skill sets. Skill sets that job seekers develop can have an impact on compensation, as well. It is essential for both employees and comp managers pricing employees to understand which of these skill sets will have the largest financial impact. Having the following skill sets greatly increases the potential of an Economist's salary being aligned with SalaryExpert's compensation salary data. 
SalaryExpert®, powered by ERI, has analyzed thousands of skills and found these top-paying skills for Economists:  
1. Project Management- 5% The application of knowledge, skills, tools, and techniques to project activities in order to meet the project requirements and in planning, control, monitoring, and reviewing projects.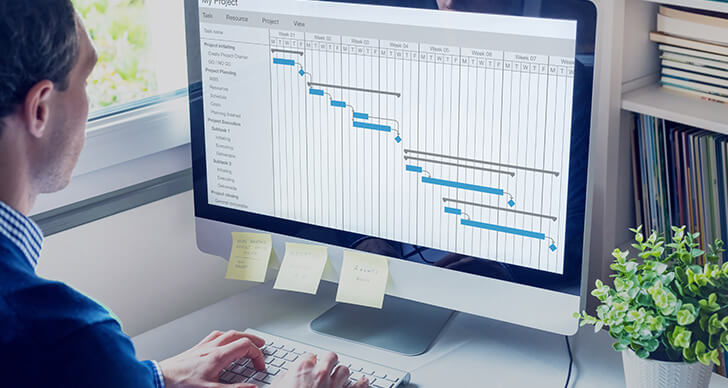 2. Strategic Planning- 4% The process of defining a strategy, or direction, and making decisions on allocating resources to pursue this strategy. It may also extend to control mechanisms for guiding the implementation of the strategy. 
3. Develops Recommendation- 3% Develops a plan or suggestion to put forward for consideration or discussion by others.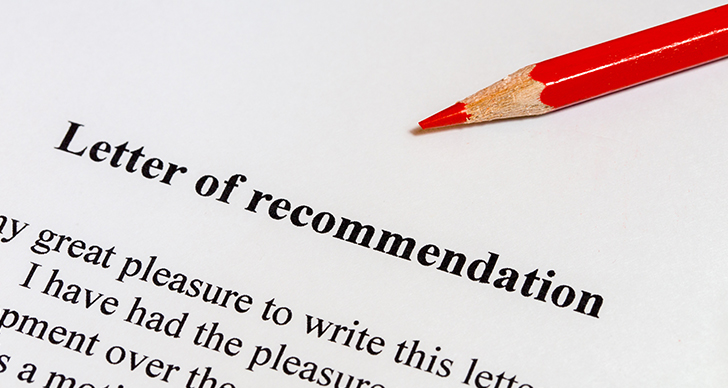 4. SQL- 3% A domain-specific language used in programming and designed for managing data held in a relational database management system or for stream processing in a relational data stream management system.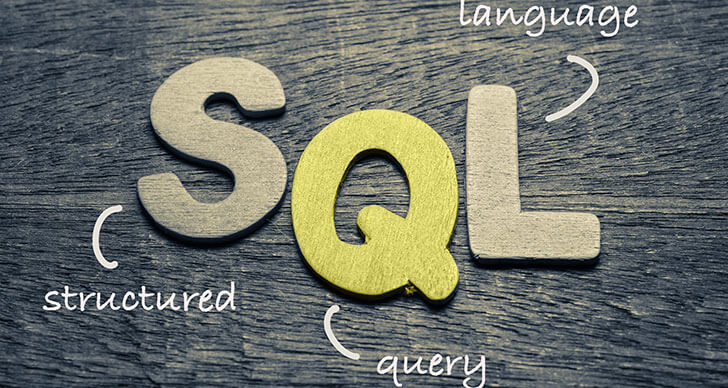 5. R - 3% A programming language and free software environment for statistical computing and graphics.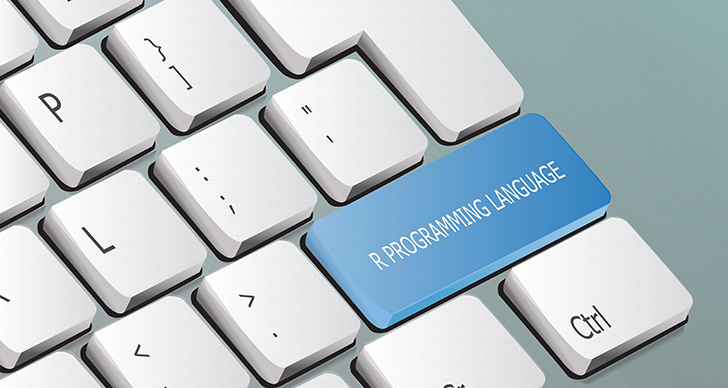 See how much you should be making with our Salary Calculator