Top 5 Skills That Pay for Accountants & Auditors
Investing in career-related skills helps to create a more desirable candidate for employers. The big question is which skills have a bigger payoff for the time and effort it takes to develop them? This is an important question for employees trying to broaden skills and increase pay, as well as comp managers pricing employees.
SalaryExpert®, powered by ERI, has analyzed thousands of skills and found these top-paying skills for Accountants & Auditors ranked by percentage of pay increase premium: 
1. Database Management – 9.1% Premium
Management of information and data for secure and structured access and storage. Tasks include the creation of data governance policies, analysis, and architecture; database management system (DMS) integration; data security; and data source identification, segregation, and storage.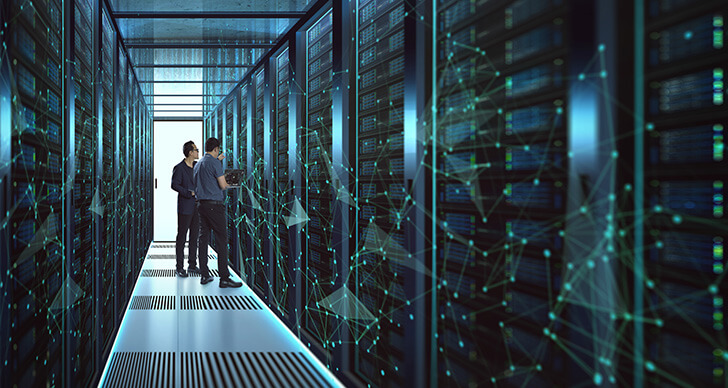 2. Record Analysis – 7.6% Premium
The interpretation of data associated with an organizations' records and documents. This skill involves analyzing records to develop statistical models and reports.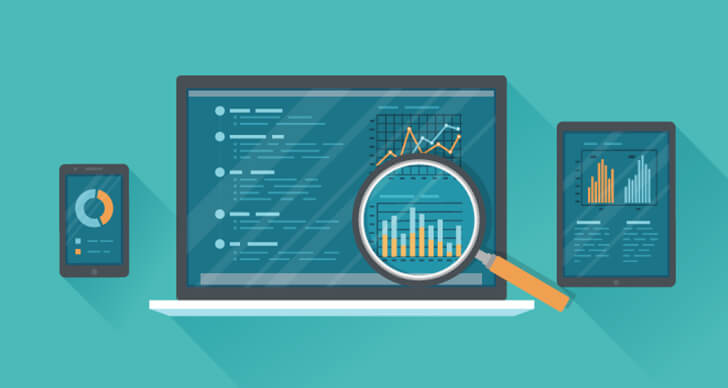 3. Advises Management – 5.6% Premium
Advises on matters such as the effective use of resources and assumptions underlying budget forecasts.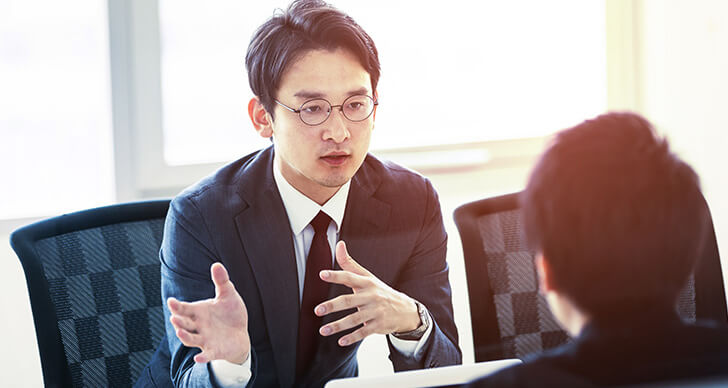 4. Data Analysis – 5.1% Premium
The process of inspecting, cleansing, transforming, and modeling data with the goals of discovering useful information, informing conclusions, and supporting decision-making.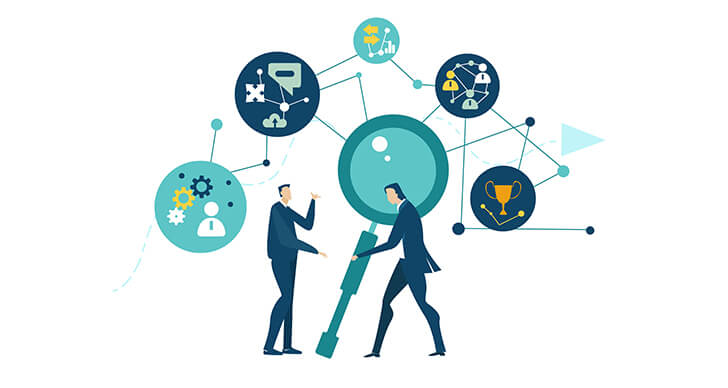 5. Account Analysis – 3.8% Premium
A process in which detailed line items in a financial transaction or statement are carefully examined for a given account. It can help identify trends or give an indication of how a particular account is performing.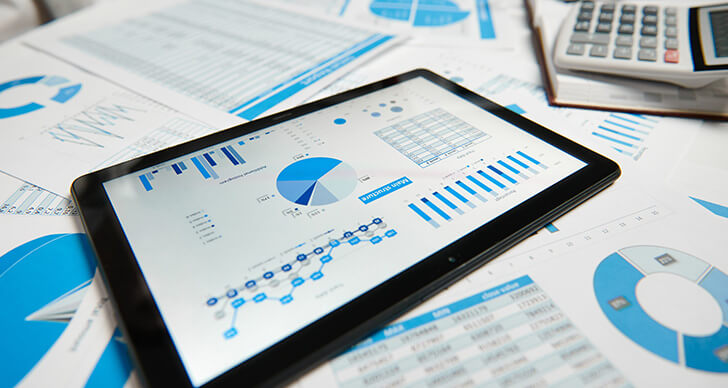 See how much your skills factor into the pay you should be receiving with our Salary Calculator